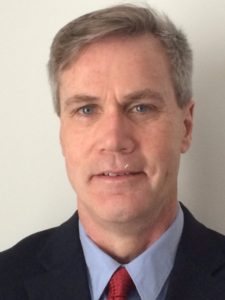 John Brett
Founder
John is a creative entrepreneur who has started multiple businesses and who most recently recognized a need in this increasingly competitive environment for mid-sized companies to have their business costs reviewed on a contingency basis. John founded Neczus, Inc. in response to this growing need.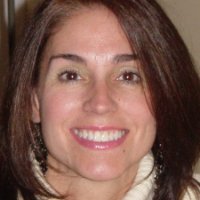 Elizabeth Brett
CMO and COO
Elizabeth oversees the marketing and auditing efforts for Neczus, Inc. She worked for the majority of her career in the corporate world in the Financial Services industry. She holds her MBA from Columbia University.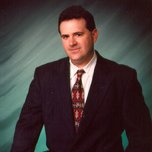 Bill Schrot MBA
Senior Vice President
Bill leads Business Development operations at Neczus, Inc. He has 30 years of experience in both Fortune 500 corporations as well as in start-up firms. He is directly responsible for the recovery of more than $3M in Workers' Compensation overcharges over the past 10 years and has proven a vital asset to Neczus, Inc.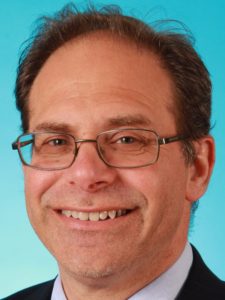 Joe Allen MBA
Head of Wireless
Joe has focused on reducing his clients' wireless spending for over a decade. Having worked for a variety
of wireless and telecommunication companies for more than 20 years, Joe applies his knowledge and
experience to help clients reduce their wireless spending and thus improve their bottom line.
After earning his M.B.A., Joe worked in sales and marketing for Nextel, where he developed an expertise in pricing. Upon leaving Nextel, Joe started a Corporate Sales Division for Quintex Wireless which was a Master Agent, where he further expanded his knowledge to include the pricing models of multiple major cell phone carriers. During his time in sales, Joe developed a passion for helping clients save money and cost-effectively manage their cell phone bills.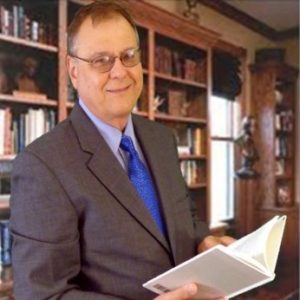 Ed Priz CPCU, APA
Workers Compensation Consulting Partner Ed has worked in the insurance field since 1976, first as an agent and broker, then as a consultant beginning in 1982. He started his own consulting firm in late 1987. He holds the professional designations Chartered Property Casualty Underwriter (CPCU) and Associate in Premium Auditing (APA). Ed has also authored many books about Workers' Compensation and serves as an expert witness when needed.